LISTEN: T-Roy And Nicki Minaj Interview PART 2
Check out the exclusive inteview with Nicki Minaj. Nicki dishes on new music.

Listen to part 2 Nicki explains the meaning of her tattoo, what she she does from her friends and her major shoe obsession.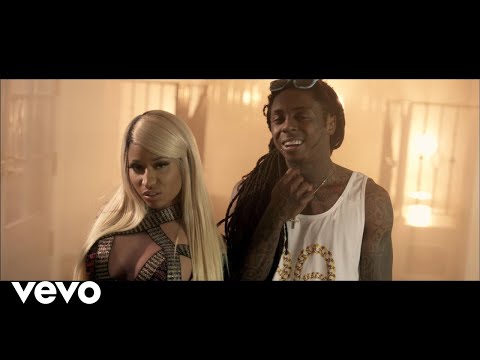 Up In Flames is the latest single from her current album, Pink Friday: Roman Reloaded- The Re-Up, which was released on Nov. 19.
See the video below!